ADVANCED HSE (Classroom Course)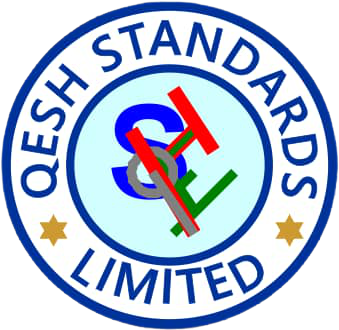 About Course
Advanced HSE – is the completion of the health, safety and environment (HSE) competency level. It introduces students to more advanced topics like first aid and CPR, journey management, fire prevention, fire fighting, contingency plan, HSE polices and many more.
………………………………………………………………………….
Kindly contact info@qeshstandards.com or call our Marketing Executive on 08095953739 for more information on classroom details and enquiries.