EMS 14001 INTERNAL AUDITOR CONVERSION (Classroom Course)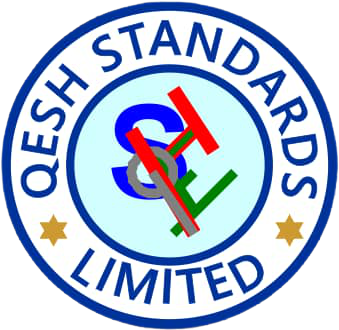 About Course
EMS 14001:2015 Internal Auditor Conversion – This course is designed to train auditors and lead auditors in the principles and practice of the assessment of environmental management systems for compliance with the ISO 14001 standard.
………………………………………………………………………….
Kindly contact info@qeshstandards.com or call our Marketing Executive on 08095953739 for more information on classroom details and enquiries.